The University of Georgia Idea Accelerator will soon welcome its fall 2017 class, potentially the largest in its four year history.
The UGA Idea Accelerator is an eight-week program run by the Advanced Technology Development Center (ATDC), in conjunction with the UGA Entrepreneurship Program and Four Athens, a local tech and entrepreneurship incubator. Students in each class work to develop viable business concepts and startup ideas.
At the culmination of the eight-week period, teams are given the opportunity to pitch their ideas to a panel of judges for the chance to win a Four Athens membership and a $5,000 prize.
Jim Flannery, an employee of the ATDC, said those involved with the accelerator are aiming to have roughly 75 participating teams.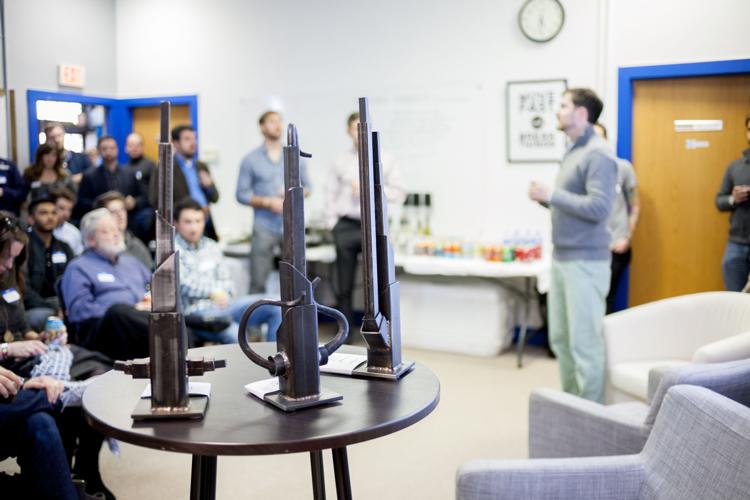 "I am optimistic that this will be our largest class ever," Flannery said. "We are excited to receive applications from a wide array of founders."
Jordan Burke, the executive director of Four Athens, said the UGA Idea Accelerator is fun to participate in and facilitate.
"Seeing students and non-students interact in developing their ideas into businesses is gratifying and hugely important to the growth of the entrepreneurial ecosystem in Athens," Burke said.
In the four years since the UGA Idea Accelerator first launched, the program has awarded roughly $30,000 in grant funding and tested six cohorts made up of nearly 150 teams.
Tommy Naranjo is the co-founder of PuppyFax, the winning startup for the Spring 2017 UGA Idea Accelerator competition. He said the accelerator program allows teams to test the validity of their ideas.
"It pushes us to critically think about our customer," Naranjo said in the press release.
In addition to approaching its fourth year, this summer the UGA Idea Accelerator expanded with the start of the new Summer Launch program. This other eight-week program was designed to further develop ideas presented in the UGA Idea Accelerator and help teams advance their businesses and generate revenue.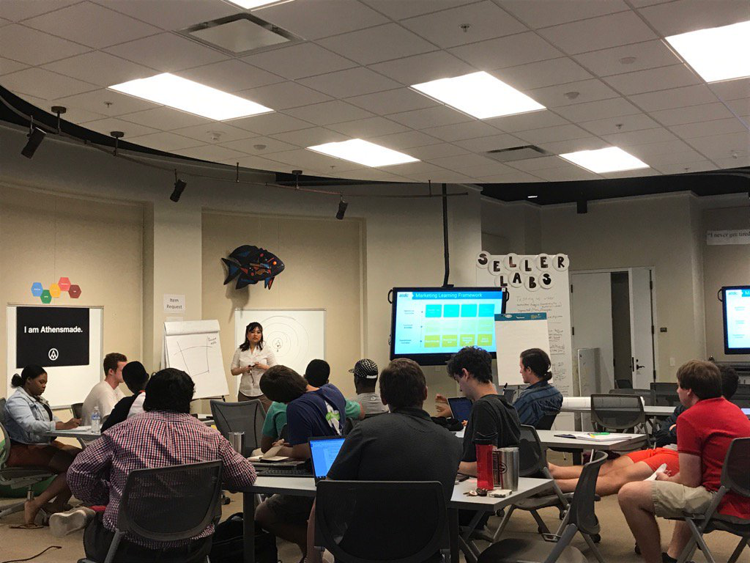 "As the program matures, a significant number of participants from our first three rounds are entering their third year of business," Flannery said in the press release. "This is a great testament to this program's methodology and the caliber of ideas coming out of Athens' tech community."
According to the press release the deadline for participants to apply for the UGA Idea Accelerator is Sept. 14.
Source: Athens entrepreneurship program to welcome largest class to date | UGAnews | redandblack.com