It's one thing for a university to trust its students to excel and represent their alma mater well.
It's quite another to trust students with its own money.
By establishing its first student-managed investment portfolio, that's exactly what Millersville University has done.
Known as the Marauder Fund, students of the newly formed Millersville Student Investment Association have set up a portfolio with $200,000 from the Millersville University Foundation endowment.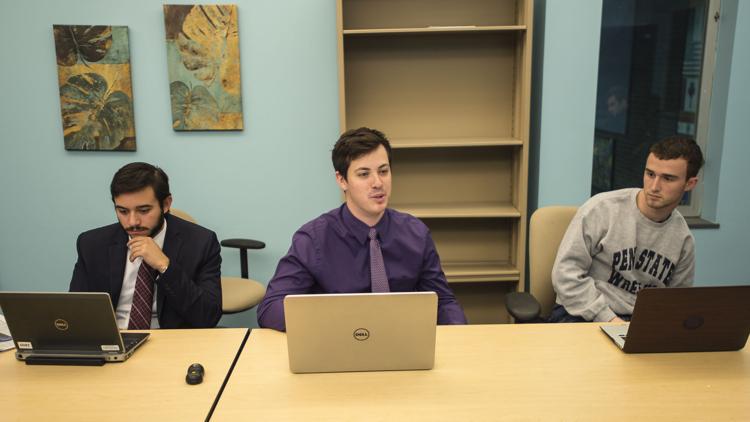 Starting in the spring 2018 semester, students will buy, sell and trade stocks using the foundation's assets under the advisement of economics professor Mike Gumpper.
"For me, it's making sure the students realize the significance of what they're being charged to do," Gumpper said.
Despite managing a minuscule percentage of the $35 million endowment, Gumpper said, ultimately, "it's their money."
More than three-fourths of endowments go toward student scholarships, according to the university's foundation. The remaining portion funds research and other areas.
"It's a real-world experience for them," Gumpper said. "And that's what this really is about."
Gumpper constructed plans for the Marauder Fund with help from Emerald Asset Management, a portfolio management service headquartered in Leola, and student representatives from the Millersville University Foundation board.
They shaped the initiative after similar efforts from about 20 universities around the region, including Elizabethtown College.
Elizabethtown's Trostle Investment Portfolio, named after longtime business professor Randy Trostle, is run by business students who form the TIP Investment Committee. They even have their own finance lab – the Trostle Finance Lab – equipped with a stock ticker display and access to business libraries for research and simulation.
Gumpper said he hopes the Marauder Fund will prove just as — if not more — successful. Soon enough, he added, Millersville students might have their own finance lab, next to his office.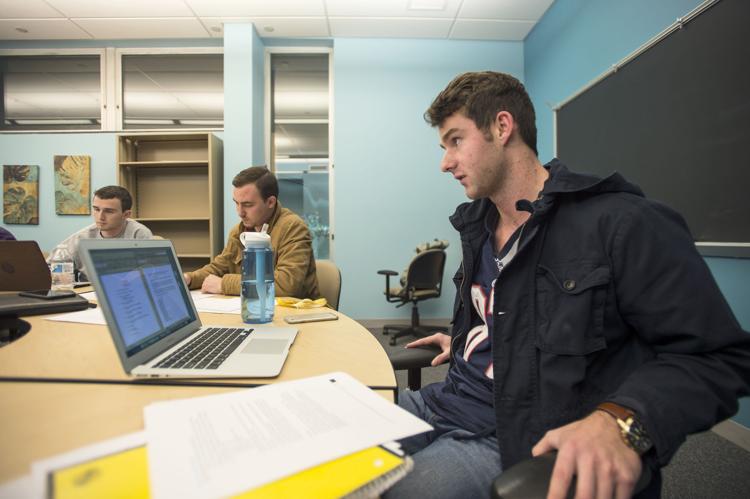 The Millersville Student Investment Association has 13 members. All students are welcome to join once the spring semester hits and recruitment begins, Gumpper said.
Meetings will be held every other week, Gumpper said. During off weeks, he added, he'll bring in guest speakers from corporations such as Morgan Stanley and PNC.
Brandon Johnson, a senior double-majoring in finance and economics, serves as the club's vice president of finance and real estate. He said he's itching to get some real-world experience in managing a diverse portfolio.
"It's a great experience for us to be trading," he said. "I've never traded stocks before this."
That likely won't be the case after the holidays, he said.
For Christmas, Johnson is expecting a couple hundred dollars from his parents and grandparents.
He plans on setting up his own brokerage account with the money.
Source: Millersville students will invest $200K out of university's endowment with new Marauder Fund | Local News | lancasteronline.com